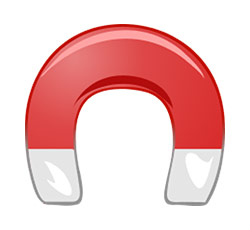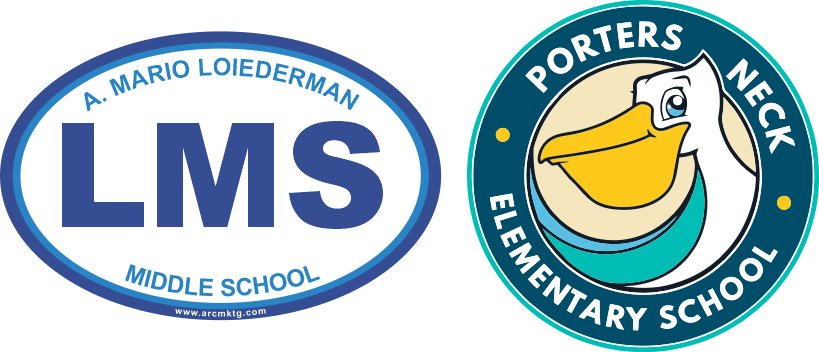 Top 7 Tips for a Successful Fundraiser
Running a fundraiser for your group isn't easy. Whether you're new to the idea of running a fundraiser or you just want to make sure it's successful, you need the right tips. Here are 7 tips for a successful fundraiser.
1. Figure out Your Needs
Before you start looking into the right fundraiser for your group, you need to figure out how much you need to raise. Maybe the new fundraiser will be one of several you run throughout the year. If you know how much money you need to raise, you can start to figure out the right fundraiser for your needs.
2. Set Goals
It's best to set goals for your fundraiser and you might want to set goals a bit higher than your needs. If you're trying to raise $4,000, consider setting your goal at $5,000. That way, if you fall a bit short, you've still met the need for your group.
3. Choose Good Leaders
Every fundraiser needs leaders. You need someone in charge of the entire thing, along with people to organize and run different areas of your fundraiser. You might want to choose a treasurer to handle the money and a few other leaders to keep things organized and on task.
4. Choose the Right Fundraiser for Your Group
Every group is different and there are several types of fundraisers you can choose from. Some of the most popular fundraisers include:
Selling food items
Running a Gala event
Running a Silent Auction
Holding a car wash
Organizing a golf outing
Many other fundraisers are also available. Selling custom car magnets is a great option because it's easy and highly profitable. Choose the right fundraiser for your group and you'll be better equipped for success.
5. Have a Plan
If you're going to sell something and the members of your group are going to be your sales force, make sure you include sales training in your plan. A plan is the best way to ensure you run a successful fundraiser. With a good plan, you'll be better equipped to run a successful fundraiser without as many issues along the way.
6. Check the Tax Laws
You want to make sure you follow the federal, state, and local tax laws for non-profit fundraising. Make sure you don't do anything you shouldn't and check with your accountant or attorney about the specific tax laws you need to cover.
7. Offer Prizes and Incentives
If your fundraiser includes children selling a product, prizes and incentives can be very powerful. Children will go nuts trying to reach certain levels to earn prizes, especially if they fit with what they enjoy.
Even adults can be motivated with the right incentives. If you offer top seller prizes and other prizes for other levels of sales, you will likely be able to increase your overall sales for the fundraiser.
These seven tips will help you run a successful fundraiser. Make sure you have a plan and you choose the leaders wisely.
https://www.arcmktg.com/wp-content/uploads/2014/10/logo-icon.jpg
230
250
Russ
https://arcmktg.com/wp-content/uploads/2014/11/logo.png
Russ
2020-12-31 08:46:07
2020-12-31 08:46:07
Top 7 Tips for a Successful Fundraiser