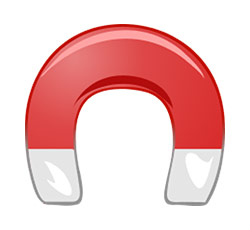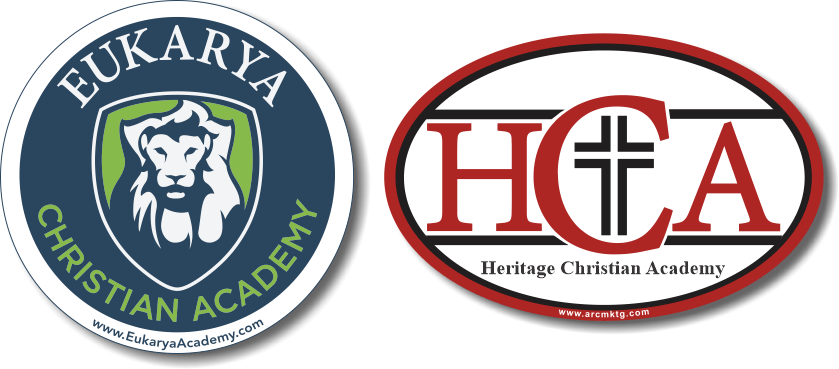 The Role of Christian Academies in Shaping Future Adults
Christian Academies play a pivotal role in sculpting the lives of young individuals. They provide an educational environment where academic excellence intertwines with Christian values. These academies understand that molding students into responsible adults goes beyond classroom instruction. It's about instilling moral values, promoting personal growth, and fostering a sense of community.
Growing Adults, Not Just Students
Christian Academies focus on the all-around development of students. They instill critical thinking, problem-solving skills, and a sense of responsibility. They teach students to respect different perspectives and the importance of community service. These academies help students grow into compassionate, ethical, and responsible adults.
The emphasis on Christian values fosters a nurturing environment. It promotes empathy, kindness, and love among students. Through Bible studies and prayer, students learn patience, humility, and selflessness. These values prepare them for adulthood and make them better individuals.
Importance of Fundraising for Christian Academies
While tuition fees cover the basics, fundraising is essential for Christian Academies. Funds raised through various events and initiatives help provide better facilities, improve teaching resources, and offer scholarships. These improvements enrich the learning experience and help academies fulfill their mission.
Fundraising also serves as an excellent tool for teaching students about community involvement. It encourages them to participate in organized efforts to improve their school. This involvement cultivates a sense of ownership, teaching students the importance of giving back to their community.
Custom Car Magnets from ARC Marketing: A Fundraising Game-Changer
In a world where every penny counts, ARC Marketing is stepping up to the plate. Their custom car magnets are a unique, effective fundraising tool for Christian Academies. They offer a high return on investment, making them an attractive option for schools.
The appeal of ARC's fundraising car magnets lies in their versatility. Schools can customize these magnets with their logo, motto, or any design that represents their spirit. Once on a car, these magnets become mobile billboards, spreading the school's message everywhere they go.
Not only do these magnets help raise funds, but they also boost school spirit. They serve as a constant reminder of the school's mission, fostering unity among students, parents, and staff. With every purchase, supporters are contributing to the school's future, making them feel more connected to the academy's cause.
ARC Marketing takes pride in offering quality products. Their magnets are durable, vibrant, and weather-resistant. This durability ensures that your school's message remains visible, come rain or shine.
How ARC Marketing's Custom Car Magnets Can Boost Fundraising Efforts
The process of ordering school car magnets from ARC Marketing is easy. Schools can choose from a variety of shapes, sizes, and colors. ARC's design team works closely with each school to ensure the final product aligns with their vision.
Once the design gets finalized, schools can sell these magnets to parents, alumni, and community members. They are an affordable and practical product, making them an easy sell. Every magnet sold contributes to the school's fundraising goals, providing much-needed funds for improvements, scholarships, and more.
Conclusion: Custom Car Magnets, A Win-Win for Christian Academies
In conclusion, Christian Academies play a crucial role in shaping the adults of tomorrow. They offer a unique blend of academic excellence and Christian values. Fundraising plays a significant role in these academies, allowing them to provide the best for their students.
ARC Marketing's custom car magnets offer a unique, effective fundraising solution. They allow schools to raise funds, promote their message, and boost school spirit, all at once. They are a win-win for Christian Academies looking to make a difference.
For more information and a free car magnet design, visit our website at www.arcmktg.com or give us a call at 760-743-6340!
Top of Form
Bottom of Form
https://www.arcmktg.com/wp-content/uploads/2014/10/logo-icon.jpg
230
250
Stella
https://arcmktg.com/wp-content/uploads/2014/11/logo.png
Stella
2023-05-10 07:40:16
2023-05-10 07:40:16
The Role of Christian Academies in Shaping Future Adults