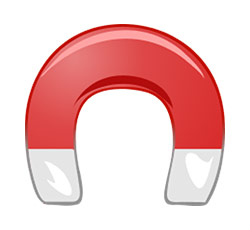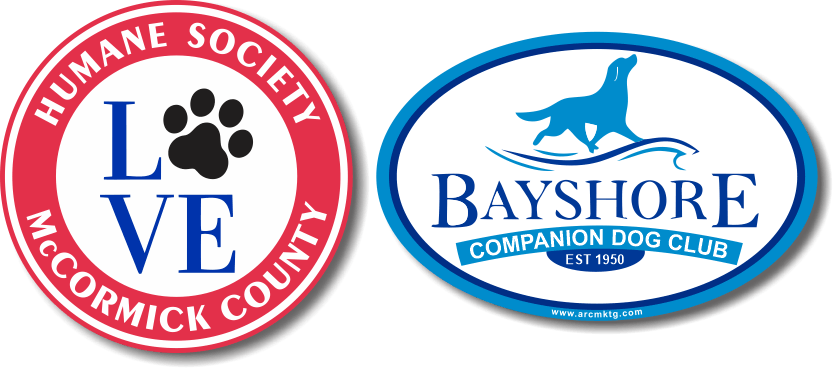 Creative Ways to Use Custom Car Magnets for a Pet Fundraiser
When it's time to handle a pet fundraiser, you can use custom car magnets. These magnets can be used with another fundraiser, such as a pet wash or an event, or they can be used by themselves. If you're looking for a few creative ways to use custom car magnets for your pet fundraiser, keep on reading.
Top 5 Ways to Use Custom Car Magnets for a Pet Fundraiser
1. Partner with a Local Business
Let a local business sponsor the magnets by paying for them. You can include a little nod to them on the magnet with a website URL or the company name and phone number. Then, when you sell the custom car magnets, you earn 100% profit.
With the help of a local business, it's a win-win. You get larger profits and they get some cheap advertisement, which will help their business.
2. Pair Magnets with a Pet Wash
People love to have their pets clean. You can hold a pet wash for donations. If someone donates a specific amount, you can offer a free custom car magnet. This can help to drive up your donations.
For example, maybe the typical donation is $10 per dog. If someone donates $20 per dog, they get a free custom car magnet. This can double many donations during your pet wash.
3. Choose a Custom Shape
You will likely sell even more custom car magnets with a custom shape. For example, you can sell a magnet shaped like a paw or a bone for a dog fundraiser. If you have a cat fundraiser you want to run, make the magnet the shape of a cat with pointy ears.
The design of your custom car magnet will make a big difference. Sure, you can use the round or oval shape, but a custom shape makes your magnets more attractive and easier to sell.
4. Make it Breed Specific
You can create breed-specific magnets, if you want, too. These can work well if your pet fundraiser is specific to a very popular breed of dog or cat.
Many pet owners are very attached to their specific breed. With breed-specific magnets, you can draw in a very specific audience, which can be a very good way to sell magnets.
5. Partner with Local Pet Businesses
Whether it's a pet store, a veterinary clinic, or a grooming business, you can partner with local pet businesses to sell more magnets. This can turn your custom car magnets into a year-round, regular fundraiser. With the right design of magnets, you can spread awareness and raise money with these types of partnerships.
Getting local businesses to sell your pet custom car magnets can create a regular revenue stream.
There are many creative ways to use custom car magnets for your pet fundraiser. When you're ready to raise the right money for your pet charity or organization, the right fundraiser matter. Of course, you can simply create magnets and sell them, but with the creative options above, you can make your fundraiser even more successful.
https://www.arcmktg.com/wp-content/uploads/2014/10/logo-icon.jpg
230
250
Russ
https://arcmktg.com/wp-content/uploads/2014/11/logo.png
Russ
2022-01-19 09:36:53
2022-01-19 09:42:25
Creative Ways to Use Custom Car Magnets for a Pet Fundraiser