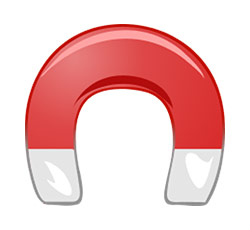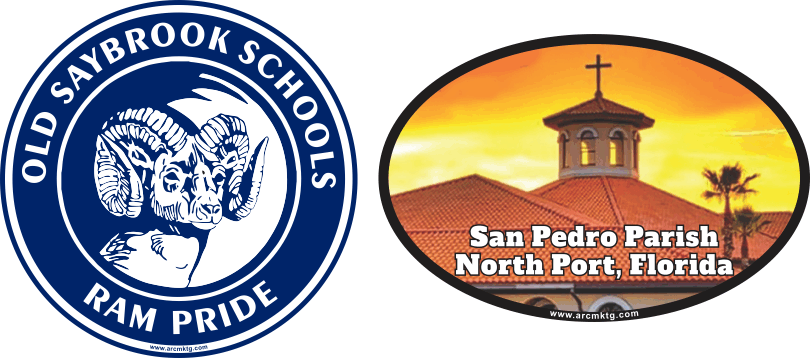 7 Great Ways to Raise Awareness for Your Cause
The holiday season is right around the corner and it's a great time to raise awareness for your cause. Whether you're just trying to raise awareness or you're also trying to raise funds, you might need a few ways to go about it.
Below are a few of the top ways to raise awareness for your cause. Consider which one works best for you and even consider combining a few ideas to spread your message.
1. Host an Educational Event
Free events offer a great way to spread awareness. You can provide a virtual or in-person event to help spread awareness for your cause.
Those attending will get to leave with any literature you provide, along with the knowledge you share within the actual event. You can even ask for donations during the event, if you plan to raise money, too.
2. Host a Fun Social Event
Maybe you don't think you can attract people with an educational event. A social event might be a better option. You can hold a gala, a cookout, a sporting event, or a mixer to spread awareness about your cause.
3. Sell or Distribute Custom Car magnets
Whether you're fundraising or just spreading awareness custom car magnets offer a great tool. You can create the design to match your organization or cause. It's even possible to use the ribbon design to help spread awareness if the ribbon fits your cause.
With fundraising car magnets, you can sell them to spread the word and raise money. These magnets provide a massive profit margin and they can be sold for a very low price. Combine car magnets with an event for even more ways to spread awareness.
4. Use Social Media
One of the best ways to spread awareness for your cause, especially in the era of coronavirus, is through social media. You can sell custom car magnets on social media or just use personal stories and other posts to help spread awareness. One viral post could expand awareness by 100 fold.
5. Door Knocking
It's not the most fun way to spread awareness, but it can be very effective. When you want to raise awareness, door knocking offers a great option.
If you don't want to knock on doors and speak to people, you can use door hangers on the door handles to spread awareness.
6. Partner with an Organization
If you have a cause, but you lack the people to spread awareness, you can partner with an organization. Choose a local non-profit or school sports team and partner with them. They can even sell custom car magnets to spread awareness for your cause while splitting the profits with you.
7. Partner with Local Businesses
With sponsorships and with the ability to spread awareness to customers, local businesses might be able to help you raise awareness for your cause. They might allow you to place flyers in the business or they might even sponsor your magnets and help sell them in the business.
There are several great ways to raise awareness for your cause, especially during the holiday season. Choose one of these options or multiple, and start making your cause more well-known throughout your community.
https://www.arcmktg.com/wp-content/uploads/2014/10/logo-icon.jpg
230
250
Russ
https://arcmktg.com/wp-content/uploads/2014/11/logo.png
Russ
2020-11-23 14:29:48
2020-11-27 09:26:14
7 Great Ways to Raise Awareness for Your Cause